[ what we offer ]
Transformer
To prove that the transformer is in good condition, the transformer has to go through different testing procedures in order to maintain the asset. Some transformer tests are carried out for confirming the health or to monitor the condition. These tests are done mainly for monitor the assets.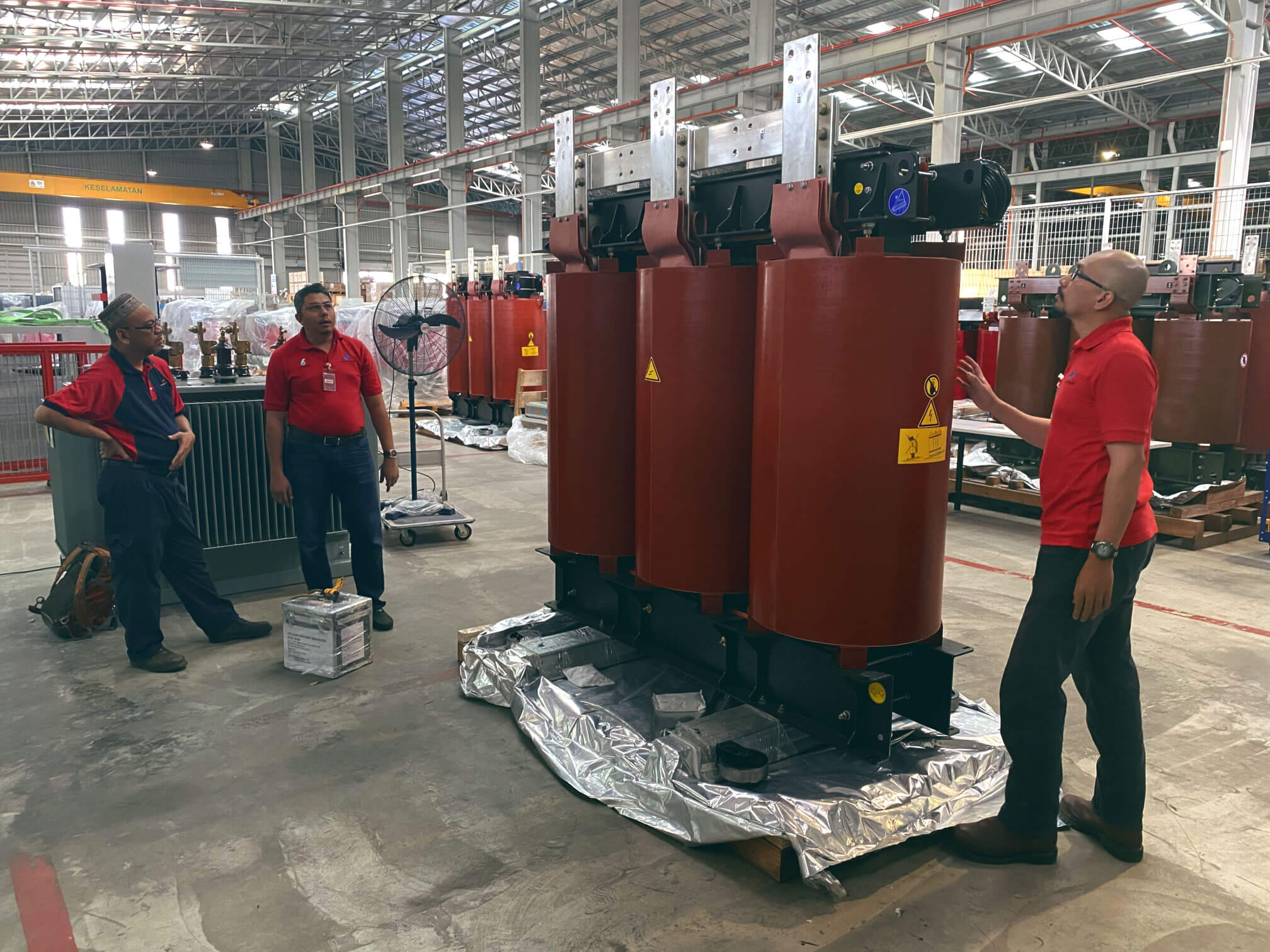 Routine Tests of Transformer
This test is mainly for confirming the operational performance of the individual unit in a production lot. Routine tests are carried out at basis.
Special Tests of Transformer
This test is done as per client requirement to obtain information useful to the user during operation or maintenance of the assets.