[ what we offer ]
Rotating
Preventive maintenance is an ideal way to improve and maintaining the asset. With proper approaches this program will be able to improve the performance and safety of the equipment at your property. We also can predict the life expectancy for the assets. This will help management to perform the planning and the operation to able identify the root cause and eliminate a certain failure.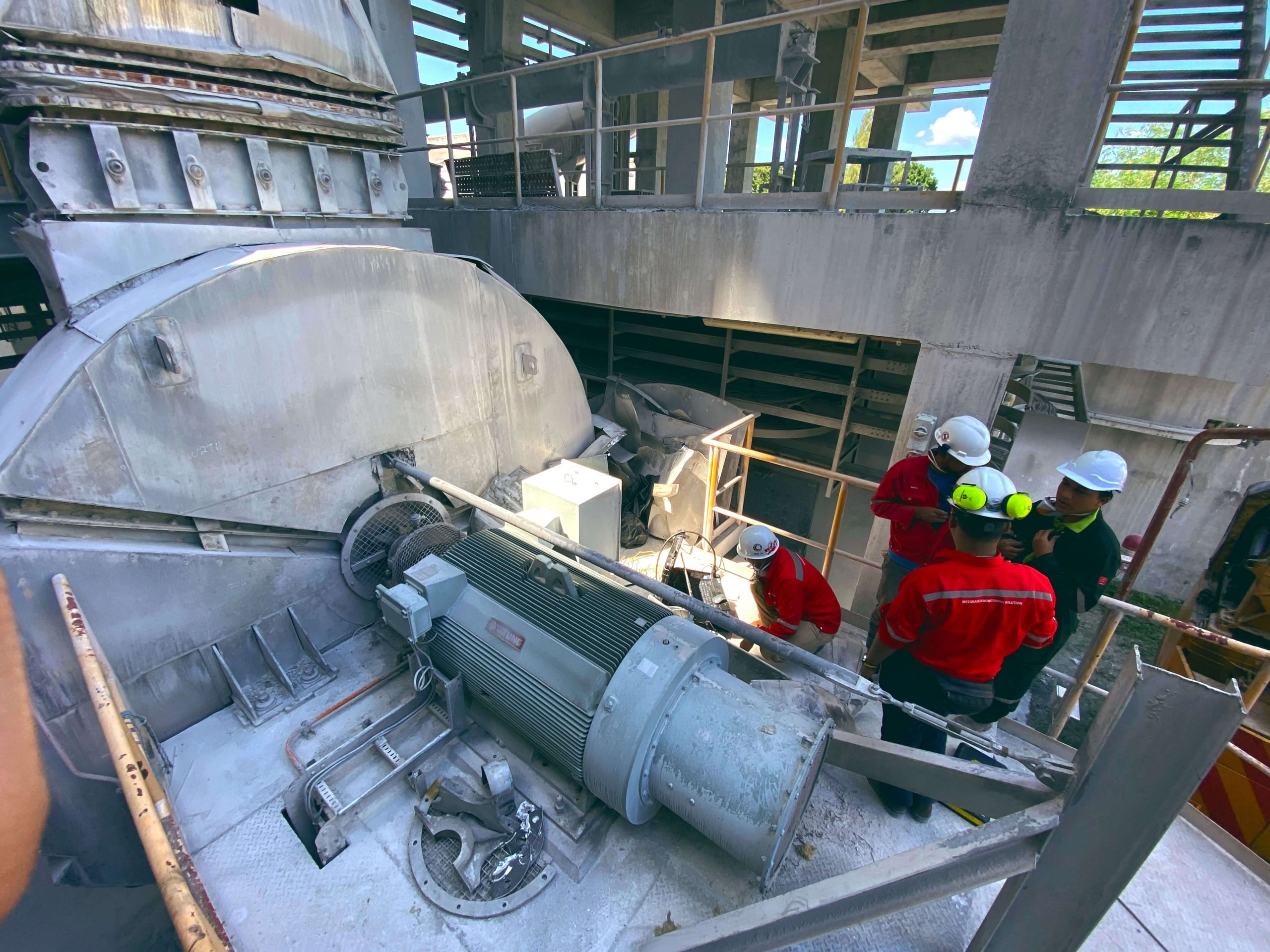 A successful preventive maintenance program is dependent on how the program is being perform using the correct procedure/testing and the knowledge applied to the assets went performing the program. We are dedicated to used our knowledge, expertise and experience to maintaining our client assets.
Here are other important benefits of a properly operated preventive maintenance program:
Equipment downtime is decreased and the number of major repairs is reduced.
2. Better conservation of assets and increased life expectancy of assets, thereby eliminating premature replacement of machinery and equipment.
3. Reduced overtime costs and more economical use of maintenance workers due to working on a scheduled basis instead of a crash basis to repair breakdowns
4. Timely, routine repairs circumvent fewer large-scale repairs.
5. Improved safety and quality conditions for everyone